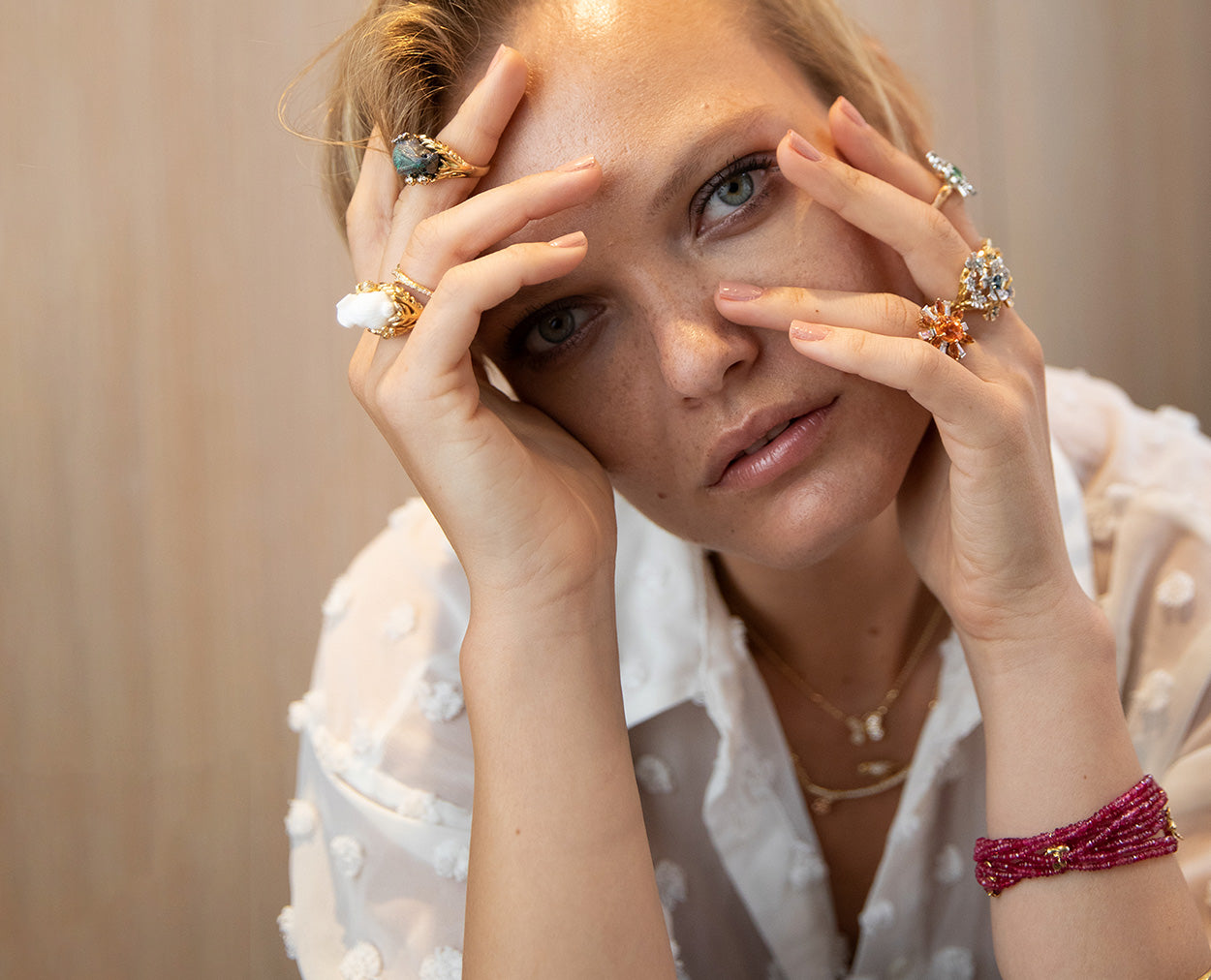 WONDERLAND
Experience the magic of Mimi's Wonderland collection, featuring nature-inspired jewelry expertly handcrafted by skilled artisans.
shop the collection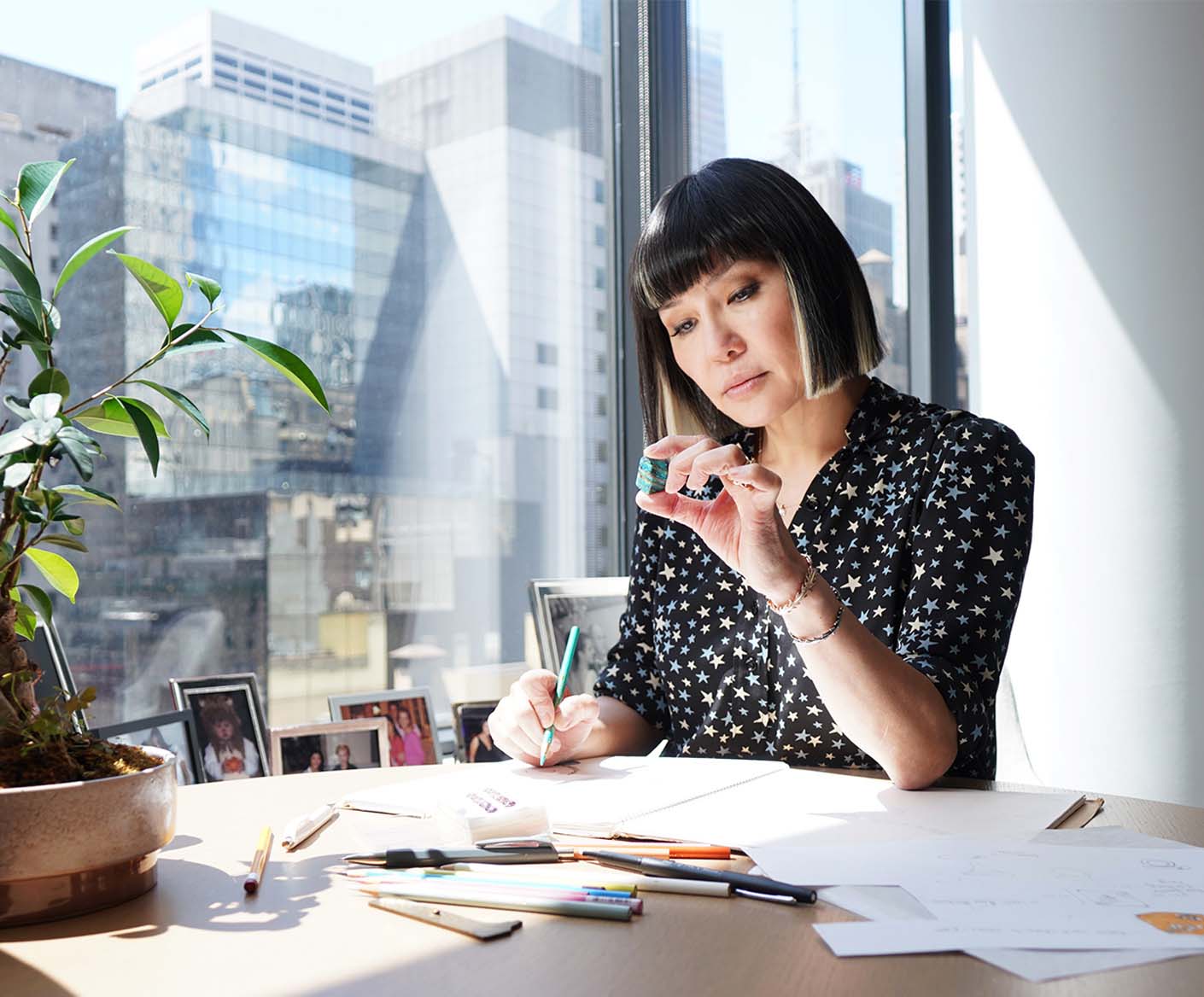 CUSTOM JEWELRY DESIGN
Mimi's personal touch is the secret ingredient of her unique jewels. For Mimi, storytelling is intrinsic to the design process.Create a meaningful piece of jewelry to celebrate your next milestone.
Discover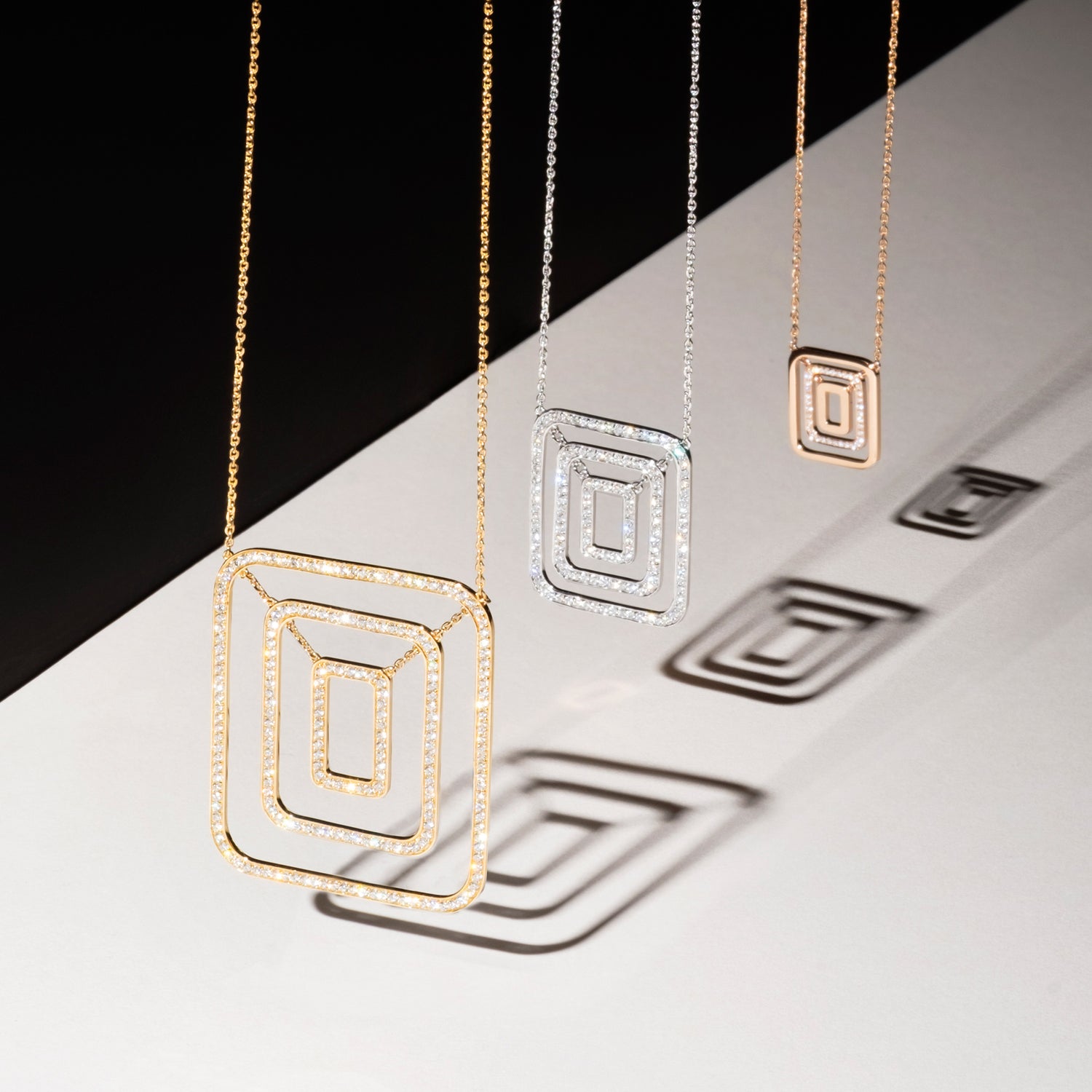 PIECE
The signature motif, a dimensional design composed of three concentric rectangles, recalls her early childhood window and symbolizes the past, present and future, constantly in motion.
shop the collection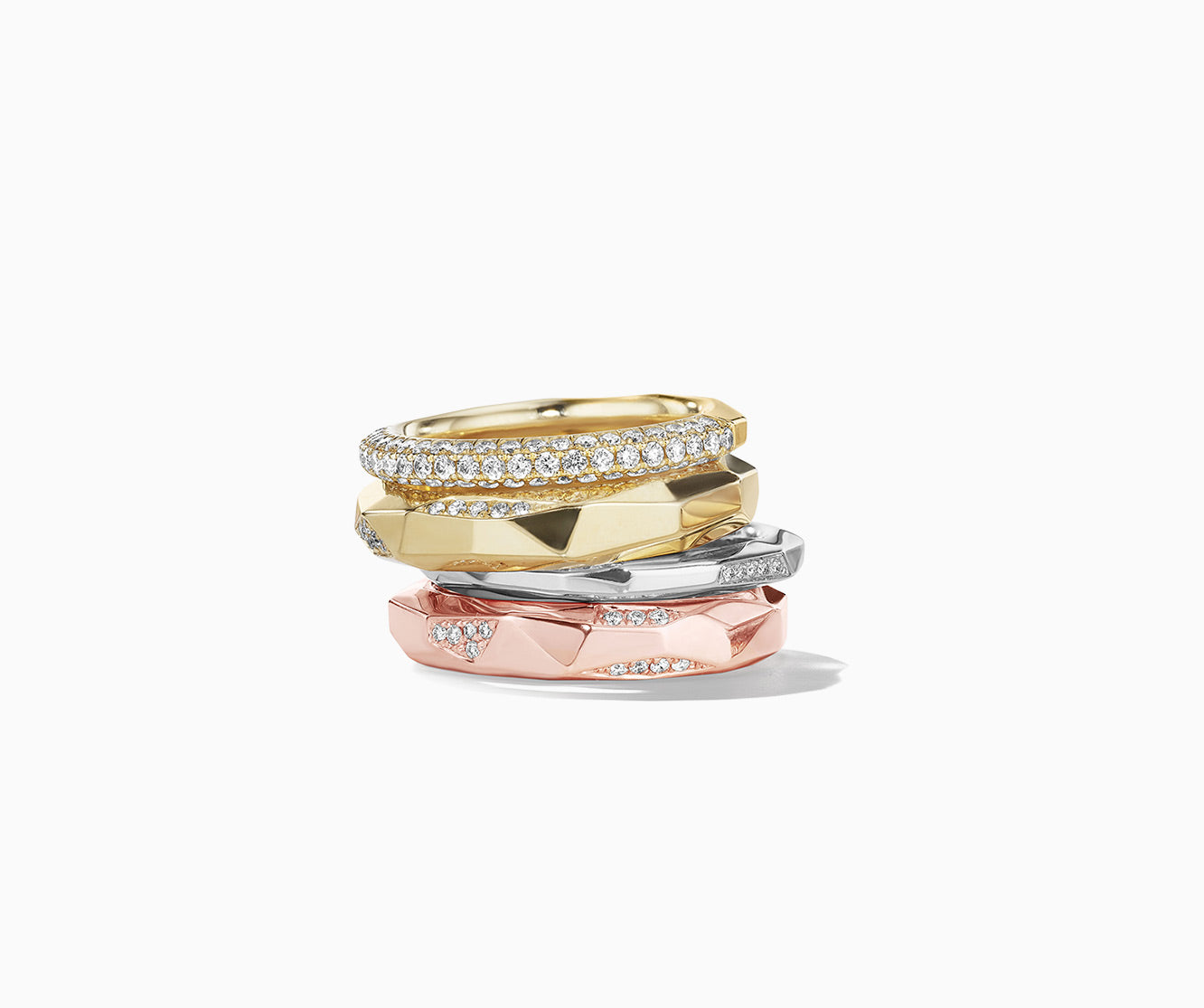 JACKSON
Inspired by the Teton  Mountains in Jackson Hole, Wyoming,  the powerful, angular motifs found throughout the Jackson collection represent the reflections and facets of our complex selves. 
shop the collection
Join us on social media for a behind-the-scenes look at our jewelry design process, styling inspiration, and more.