CURATED SHOPS
/collections/the-icons
Discover the artistry of Mimi So through her most iconic pieces from each signature collection.
/collections/one-of-a-kind-jewels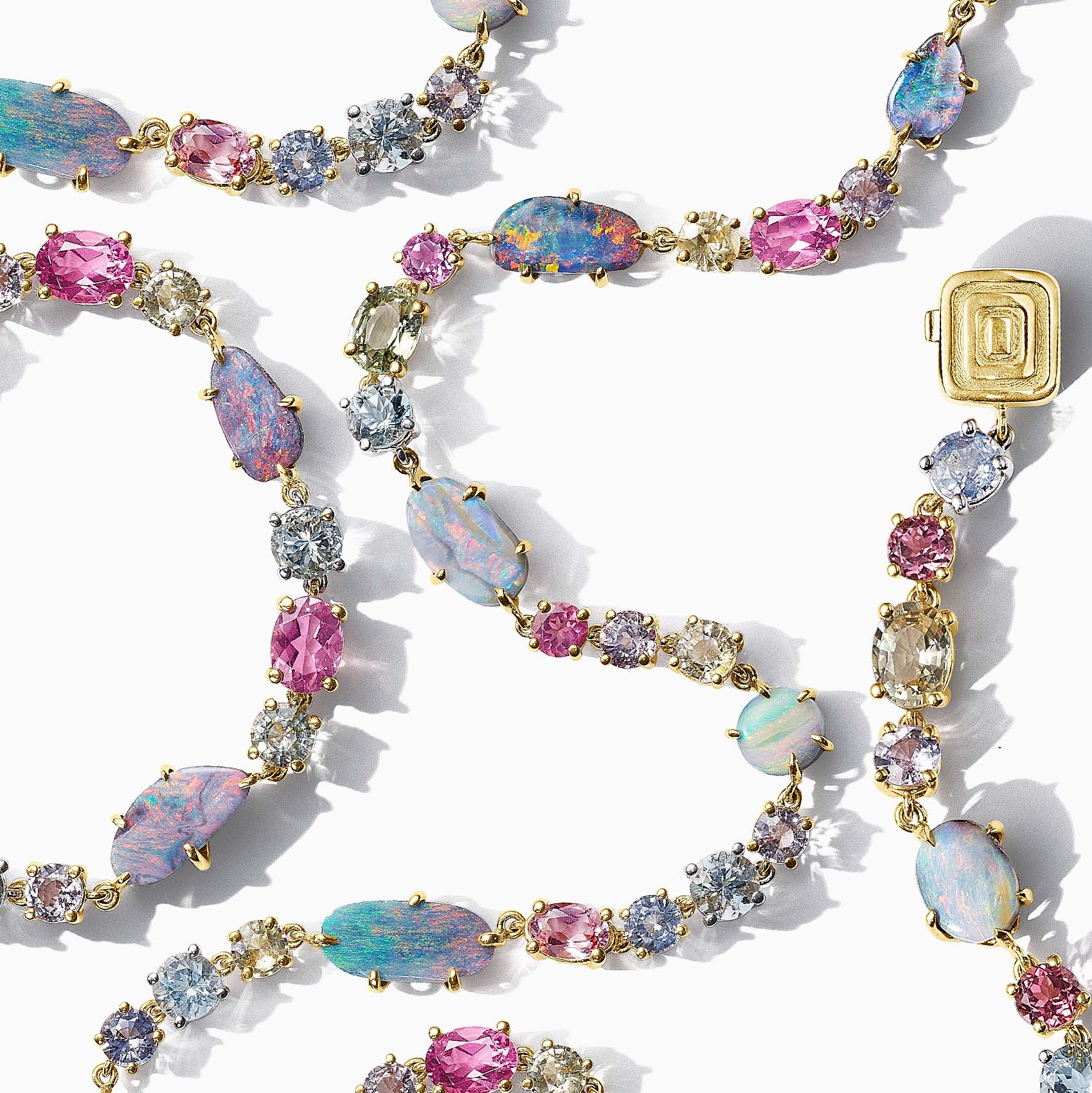 Explore our collection of one-of-a-kind jewels, each with their own distinctive story of craftsmanship, artistry, and personal expression.
Join us on social media for a behind-the-scenes look at our jewelry design process, styling inspiration, and more.