Press coverage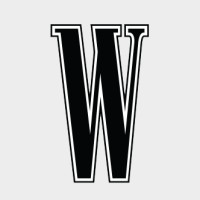 "she was recognized by New York and L.A.'s biggest stylists and she started working with the creators and stylists of Sex in The City before the show was even a 'thing', customizing jewelry with different identities for Carrie, Samantha, Charlotte and Miranda."
W Magazine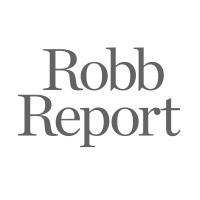 "Cool and classic, this multicolored chain-link necklace from New York designer Mimi So frames apatites alongside complementary aquamarines and green tourmalines ($160,000)."
Robb Report - September 17, 2017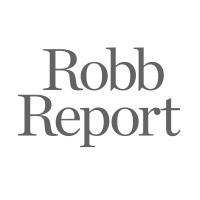 "These three ultra-cool designers are crafting bespoke designs for clients."
Robb Report - August 17, 2017