Signature Settings
Crafted from 18-karat gold and platinum, pair a signature setting from the Mimi So Bridal collection with your gemstone of choice.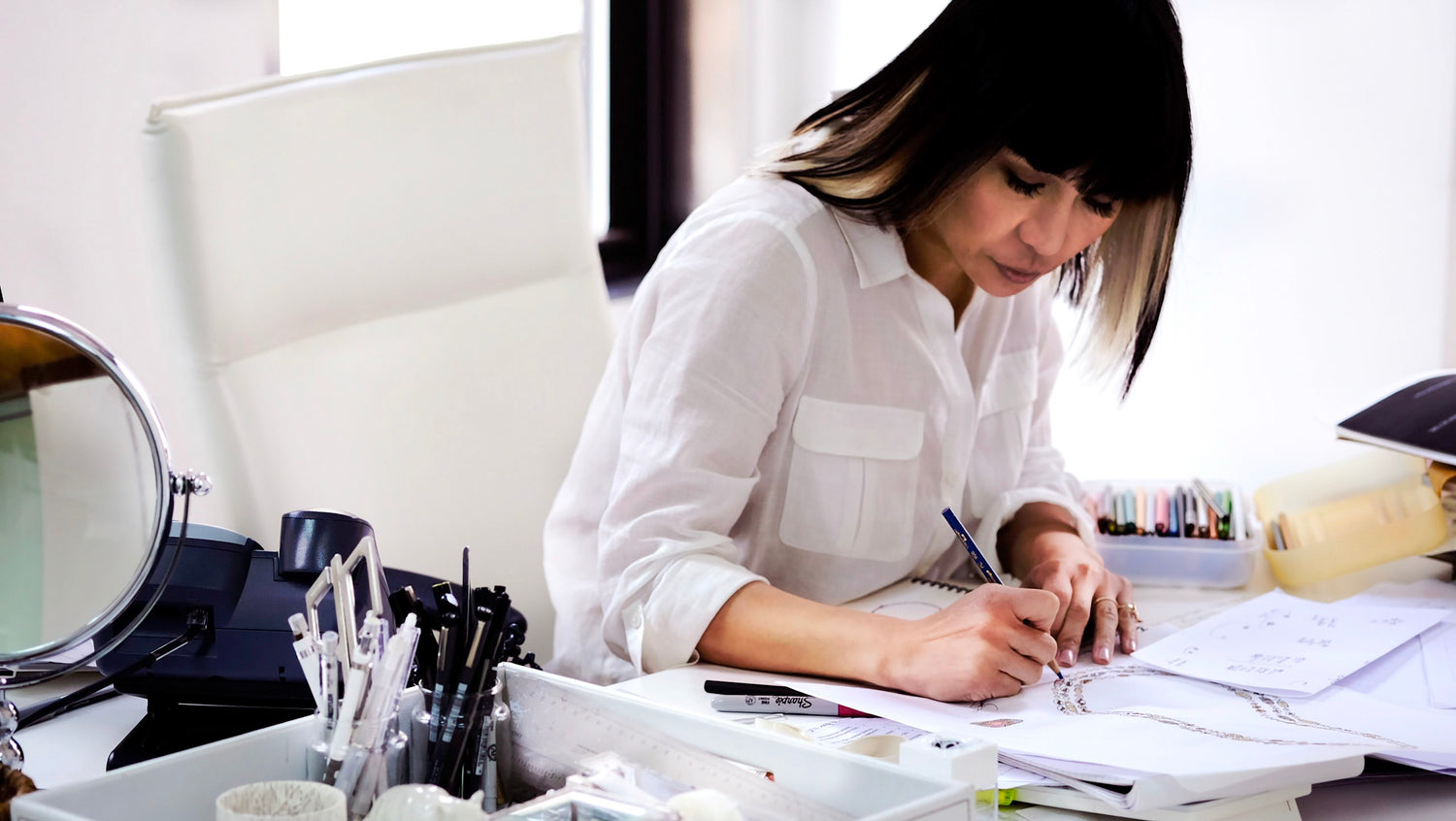 Meet with Our Specialists
From handpicking a center stone to selecting the right setting style, and every step in between, our team of GIA certified diamond experts will guide you through the entire design process, ensuring a customized and seamless journey at every phase.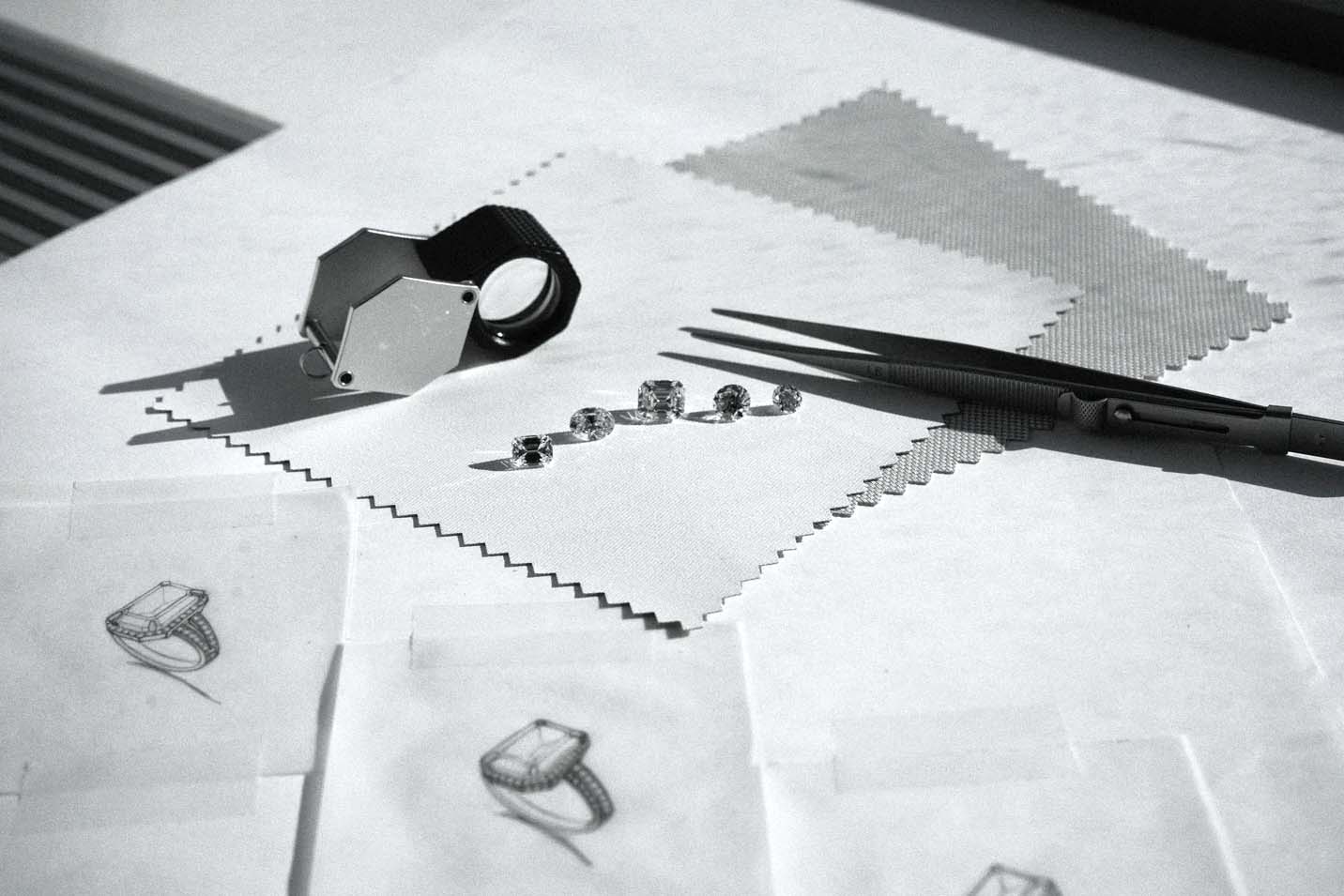 Explore Gemstones
From round brilliant-cut diamonds to vibrant colored stones, our specialists will assist you in selecting the ideal center stone. Together, we'll explore gemstone shapes, cuts, colors, clarity, and carat weights, prioritizing your budget throughout the selection process.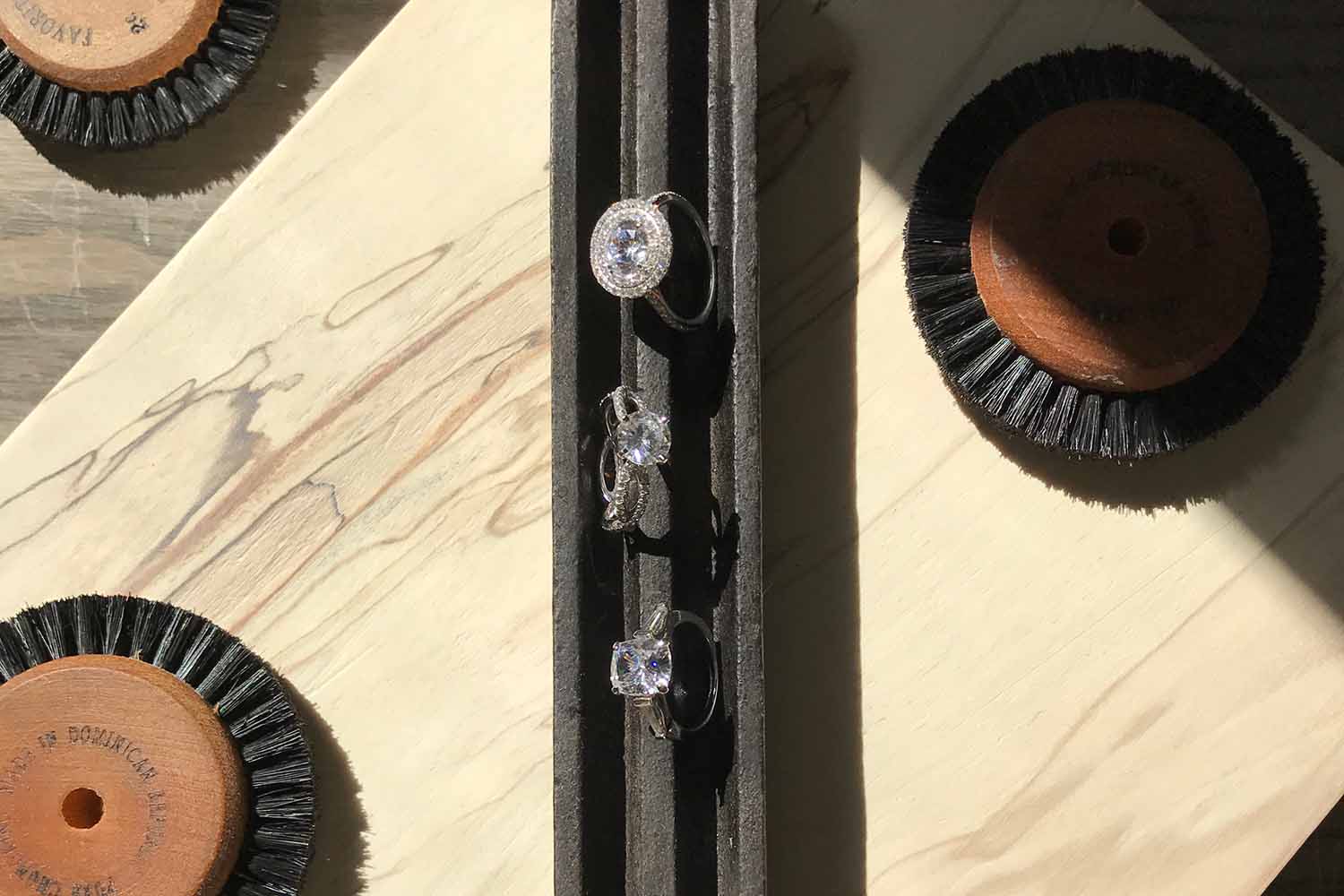 Setting Styles
Pair our signature settings with a stone of your choosing or design a custom engagement setting.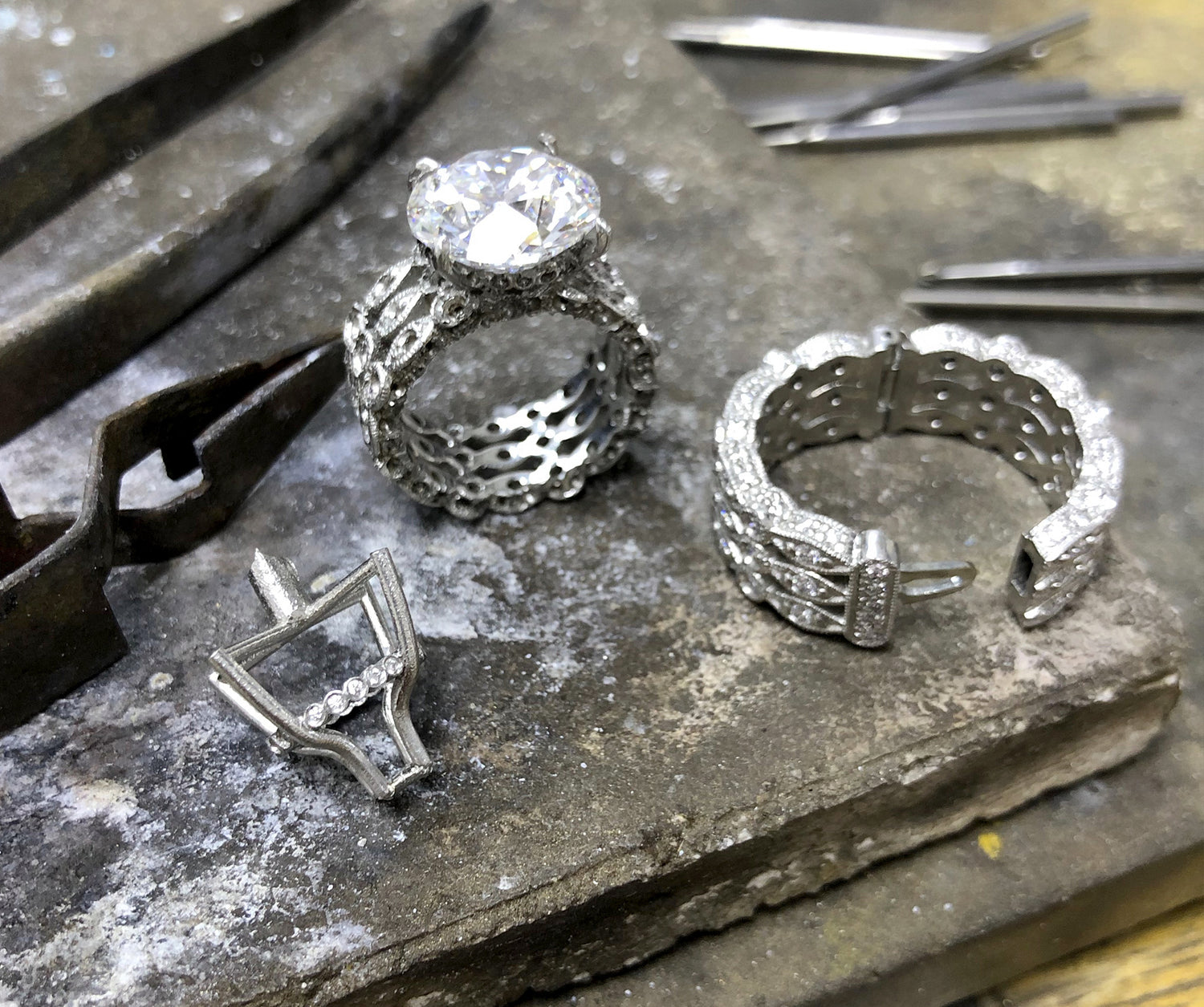 Quality Craftsmanship
At Mimi So, every engagement ring is a unique creation, made exclusively for you. Once you've chosen your center stone and setting, our team of highly skilled master jewelers initiates the process of bringing your distinctive design to life at the Mimi So Atelier, located in New York City.